Backbone Mountain Chapter Chukar Challenge
October 3, 2021 @ 7:30 am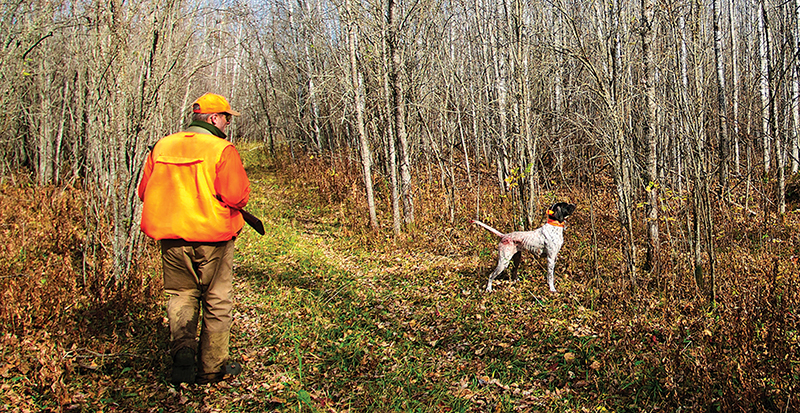 Time:   8:00 a.m. Registration Begins (please arrive by 7:30 a.m.)
Cost:    Adult Dog – Pointers and flushers: Three birds run/15 minutes – $70 per run
            Team Event: Two Handlers and Two dogs – Six birds run/30 minutes – $140
   NOTE: Pointers and flushers may be run together
            Youth: One handler 16 years old and younger and one dog – Three birds/15 minutes – $50
            Puppies: One handler and one puppy 18 months old and younger – Three birds/15 minutes – $50
Awards:  Trophies awarded to top three in each category.
Lunch at Noon:  Included with all entries; suggested donation of $10 for non-participants
Please consult your state's COVID-19 guidelines and your doctor before attending events. For more, visit cdc.gov.
All entries must be received by phone or text message by SEPTEMBER 29, 2021 to:
Bret 301-501-7011 OR Jessica 304-288-4014
An entry is confirmed only when completed Entry Form and Payment are received. 
Entries received after September 29 will be accepted only on basis of available slots and bird availability.
Related Events