Lisa Rossi will now oversee national chapter relations program; Mid-Atlantic regional engagement coordinator position open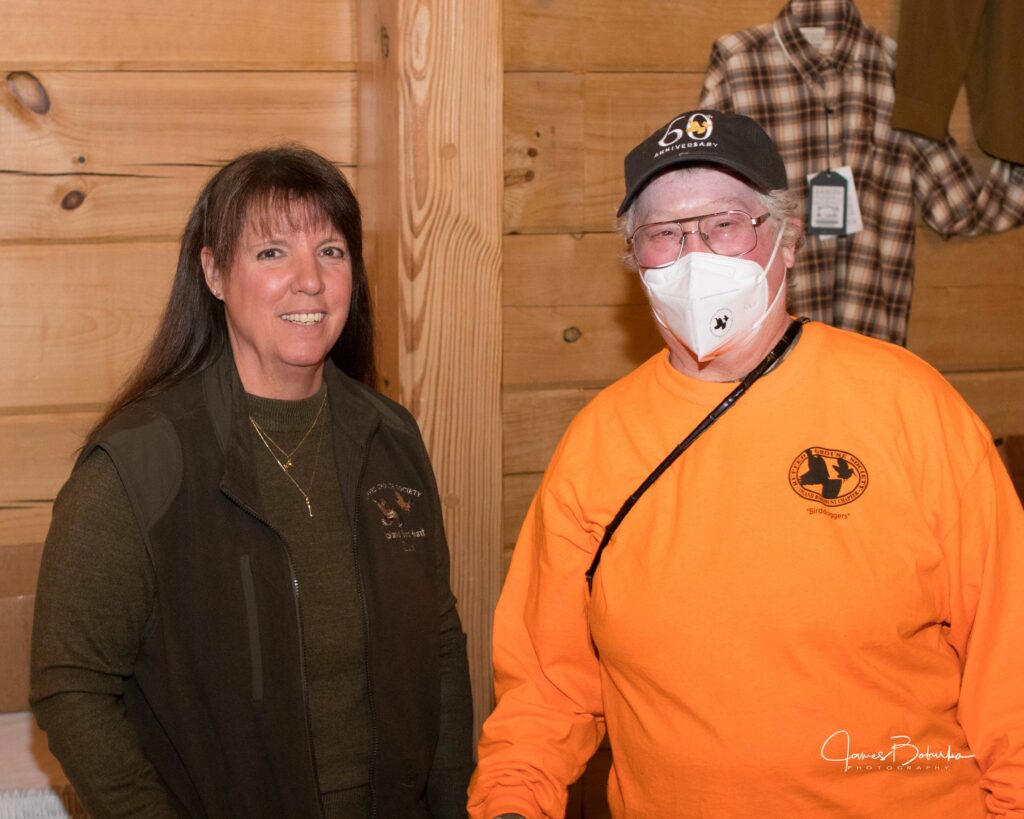 Pittsburgh, PA – The Ruffed Grouse Society & American Woodcock Society announced that Lisa Rossi has been promoted to the national Director of Chapter Relations and Fundraising Events, a new position both for Rossi and the organization. This important position will oversee the day-to-day operations of RGS & AWS chapter engagement programs and will advise staff and volunteers on best practices for fundraising.
"Lisa is rock solid, there's just no better way to say it. She earns the trust and respect of everyone she works with from chapter leaders to staff colleagues. Lisa's contributions to our mission have made, and will continue to make a real impact. It's an honor to work with Lisa and we're so glad she stepped up to this new role," said Ben Jones, RGS & AWS President and CEO.
Rossi is based in Pennsylvania and brings more than 30 years of experience to the position, including extensive events organizing, volunteer engagement, nonprofit fundraising and community building. Over the course of Rossi's career at RGS & AWS, she has helped chapters and members raise more than $4 million.
In her new position, Rossi will supervise six regional engagement coordinators and advise RGS & AWS on fundraising and event operations.
As a result of Rossi's promotion, RGS & AWS will be hiring a Mid-Atlantic regional engagement coordinator in Pennsylvania. The new coordinator position will report to Rossi and will serve chapters and members in five states, including Pennsylvania, New Jersey, Maryland, Delaware and northern Virginia. The position posting and description can be found on RuffedGrouseSociety.org under "employment."
—
RGS & AWS unite conservationists to improve wildlife habitat and forest health. Since 1961, RGS has promoted forest stewardship for our forests, our wildlife, and our future. Our vision is to create landscapes of diverse, functioning forest ecosystems that provide homes for wildlife and opportunities for people to experience them.For more information, visit the RGS & AWS website at RuffedGrouseSociety.org or UplandStore.com and follow us on Facebook, LinkedIn and Instagram.