UPDATED | Information Center
The below resources and links provide new and updated information regarding the RGS & AWS Model of Working Forests as well as organizational changes to staffing and conservation delivery programs.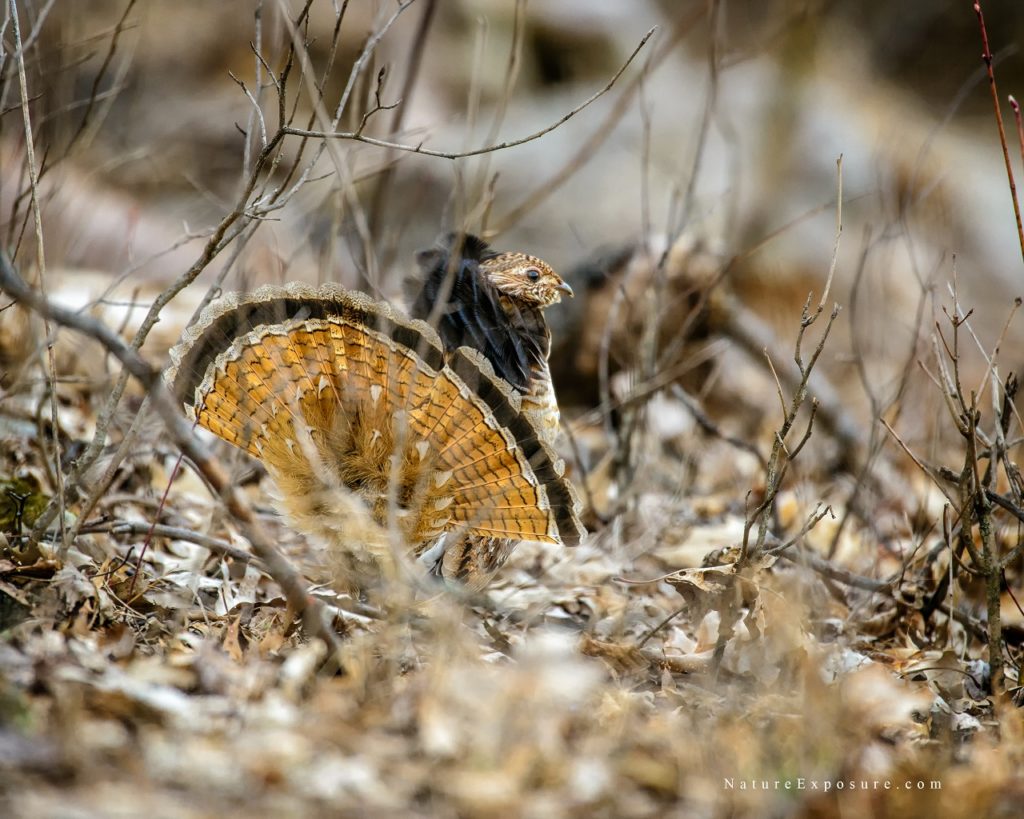 Creating a Scalable Model for Healthy Forest Management and Wildlife Habitat
When the RGS & AWS Board of Directors and I first met nearly two years ago, we focused on a central theme – the need to scale up forest conservation work. Great strides have been made over the Ruffed Grouse Society's 60-year tenure and now, greater opportunity knocks. By scaling our successes, we can expand impact. To that end, we have been working towards a working forests model that can improve habitat across larger landscapes. Without a doubt, efficient and impactful conservation is more important now than ever!
[Read more…]

about The Ruffed Grouse Society Model of Working Forests