By Mark Herwig (originally printed in Covers magazine – Spring 2019)
A few years ago, a buddy and I made an interesting "discovery of the grouse kind" while hunting a state forest near my recreational land in northern Minnesota. We discovered what we later named "The Mountain Ash Covert." Every time we passed a single, mature mountain ash tree on the trail, we flushed grouse and sometimes even bagged one. They were both in and around the 30-foot tree, eating its nutritious red berries.
The covert inspired me. "I should establish some mountain ash on my land!" Give to the grouse, and they will give to you come autumn!
But, where should you start?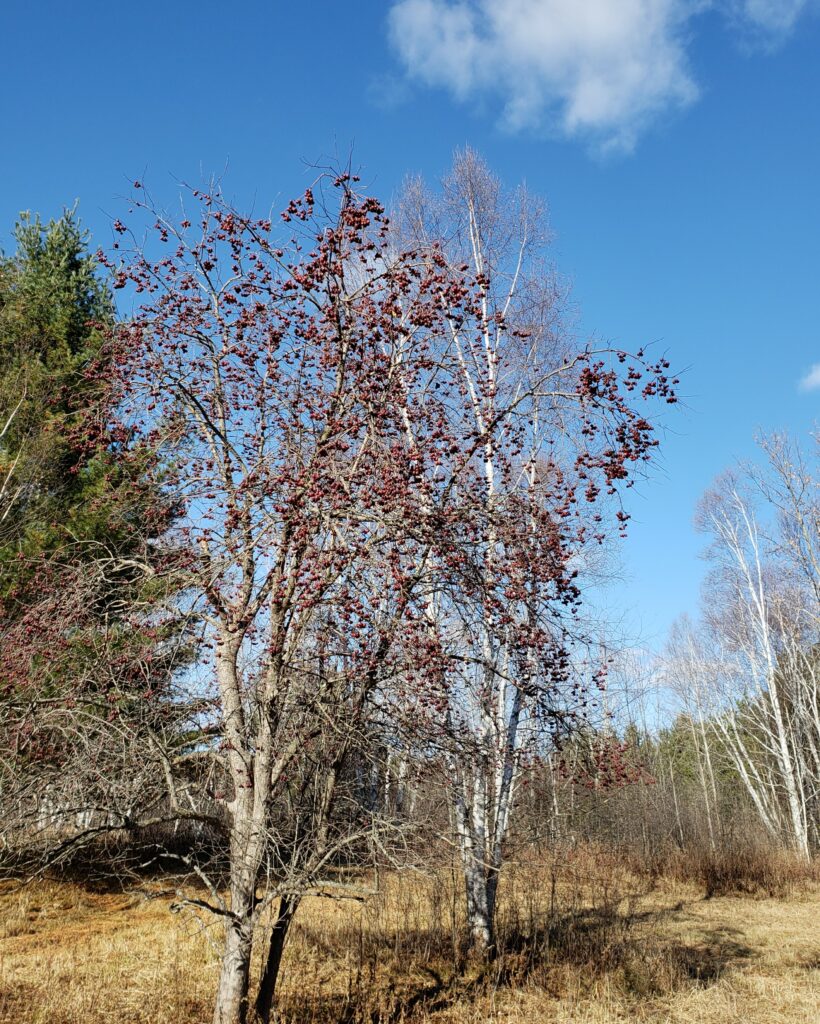 [Read more…]

about Establishing soft or hard mast for gamebirds and improve your hunting in the bargain