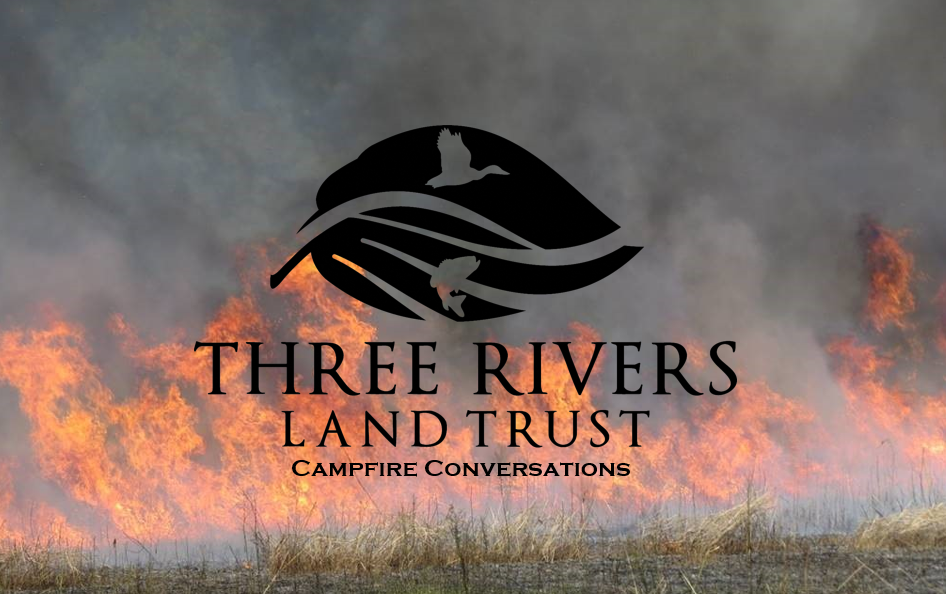 RGS & AWS Southeast Regional Director was recently featured on an episode of the Three River Land Trust podcast.
To Listen | Campfire Conversation with Mike Neiduski
Show Notes from Three Rivers Land Trust:
We've got a very special guest today: Mack the puppy! Along with her, we've got Mike Neiduski – Southeast Regional Director for Ruffed Grouse Society and American Woodcock Society.
[Read more…]

about Regional Director Mike Neiduski featured on Three Rivers Land Trust Campfire Conversations