06/11/15
« Back
PRESS RELEASE
451 McCormick Rd

Coraopolis PA 15108

412-262-4044
For Immediate Release

June 10, 2015
The honor includes a prestigious Grand Award for the Ruffed Grouse Society magazine.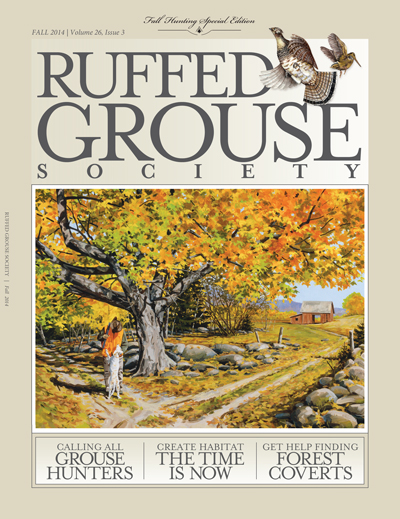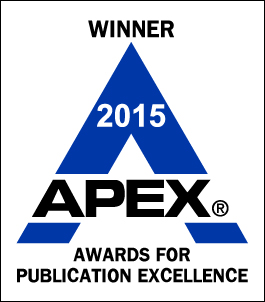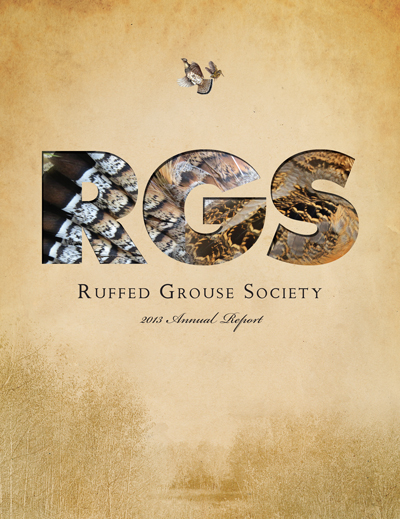 Coraopolis, PA – The Ruffed Grouse Society (RGS) was privileged to receive multiple 2015 APEX Awards for Publication Excellence for the fifth consecutive year. The honor includes a prestigious Grand Award for the Ruffed Grouse Society magazine and an Award of Excellence for the 2013 Ruffed Grouse Society Annual Report (published in 2014).
"We take great pride in producing quality publications that effectively communicate our mission and engage our members," said RGS President and CEO John Eichinger. "We are honored to receive the APEX Grand Award for the Ruffed Grouse Society magazine and are excited to win our first Award of Excellence for our 2013 Annual Report.
The 2015 APEX Grand Award was given to 82 recipients out of nearly 2,000 total entries in the various media forms of newsletters, magazines, print media, electronic media, social media, websites and more. The Grand Award for Ruffed Grouse Society magazine was 1 of 13 given in the Magazines, Journals and Tabloids category out of 390 entries (top 3 percent of the category). The Grand Award covered all 2014 editions of the magazine with RGS Editor and Director of Communications Matt Soberg performing the editing and publishing duties with design and art direction by Patrick Iten of Iten Creative in Nisswa, Minnesota. RGS previously won Grand Awards in 2011 for its 50th Anniversary Issue and for the overall magazine in 2014.
RGS also received a 2015 APEX Award for Publication Excellence for the Ruffed Grouse Society 2013 Annual Report with editing and design by Soberg and Iten. This Annual Report published the overall habitat impact for 2013 by RGS biologists and programs, an update on conservation legislation and policy, current status of membership and financials and an important thank you to sponsors and supporters.
RGS thanks all staff, contributors, writers, photographers, designers, printers and others who contributed to these awards and continue to provide talents to RGS publications.
In its 27th year, the APEX Awards for Publication Excellence is an international competition open to writers, editors, publications staff, and business and nonprofit communicators. The awards are based on excellence in graphic design, editorial content and the ability to achieve overall communications excellence.
---
Established in 1961, The Ruffed Grouse Society/American Woodcock Society is North America's foremost conservation organization dedicated to preserving our sporting traditions by creating healthy forest habitat for ruffed grouse, American woodcock and other wildlife. RGS/AWS works with landowners and government agencies to develop critical habitat utilizing scientific management practices.
Information on RGS/AWS, its mission, management projects and membership can be found on the web at: www.ruffedgrousesociety.org.
Contact:

Matt Soberg

(218) 232-6227
editor@ruffedgrousesociety.org